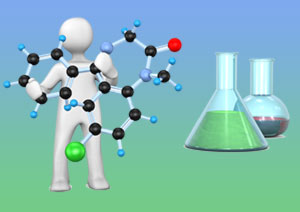 Tutor Success Stories
We offer many fun
and
academic tutoring programs that will help your child excel in school and make friends at the same time.
Whats the difference between us and private tutor?
What kind of tutor is right for my child?
Can you give my child an academic assessment?
What kind of tutors are available in my neighborhood?
Tutoring Locations
Our tutors are dedicated to serving your neighborhood. Click below to learn more about our specific locations.
Will the tutoring programs fit into our family's schedule?
Most centers run classes from 3pm – 7pm during the week and most of the weekend.
Some centers are closed one or two days a week. Contact your center directly for operating hours.

Can I afford it?
We offer payment plans for our tuition. We are competitive yet affordable. We're New York City school specialists and were the first in the city to offer a complete gifted & talented test prep course. 
Tuition varies by location. Contact your local enrichment center for exact tuition costs.