Is your child prepared for the Science Test?
Make sure your child is prepared for the New York State 4th Grade Science Performance Test by enrolling in our comprehensive Science Test Preparation program with one of our qualified science test prep instructors. Our test prep program is designed to specifically cover the format and content of the state test. 
The 4th grade is the first time your child will take the New York State Science Performance Test. The assessment asks students to demonstrate general knowledge of science, apply scientific concepts, formulate hypotheses, make predictions, and use other scientific techniques.
The fourth grade science performance test is a timed test consisting of multiple parts. The written portion of the test, which is scheduled to be given on June 5th, 2017 consists of approximately 30 multiple-choice questions and 15 open-ended written response questions. The written portion of the test is not timed. As a general rule, however, most students will require 45-60 minutes of working time to complete the test.
The assessment also includes a one-hour laboratory performance examination (given at the end of May 2017), which evaluates students' ability to use hands-on equipment and materials to record observations and answer scientific questions.
Our 4th grade science test prep course meets 1-2 times per week. We encourage parents to schedule a tour of our facility.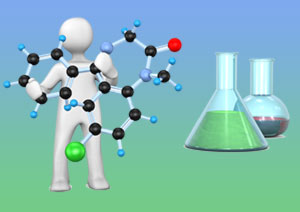 More Test Prep Classes